28-29 June study session - erasmus projects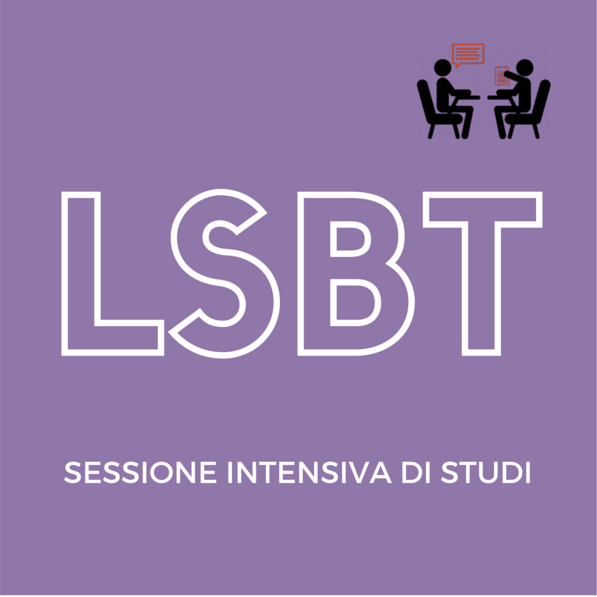 22/05/2019
The announced intensive study session scheduled for 28-29 June will be dedicated to baptism in the history of Christianity. Professor Lothar Vogel will be responsible for this seminar, and there will be an intervention by the Baptist pastor Ivano De Gasperis (Trastevere, Rome). On the previous day, Thursday 27th, it will be possible to take exams in different disciplines (see the program in the annex).
This will be the last training initiative in attendance scheduled for the current year 2018-2019; in September a news report will be published on the session scheduled for October (18-19 October), probably dedicated to themes of exegesis and biblical theology.
A final, very important point: Prof. Vogel - in charge of the "Erasmus mobility" area - is defining the Erasmus exchange programme for the next academic year. If any lsbt student would like to take advantage of the opportunity to study for a few months at a European university, she can already contact Prof. Vogel at the addresses indicated on this site at the teachers page. See detailed references in the Annex.
Thank you for your attention, have a nice summer!