Call for applications for "Extraordinary Professor of Old Testament".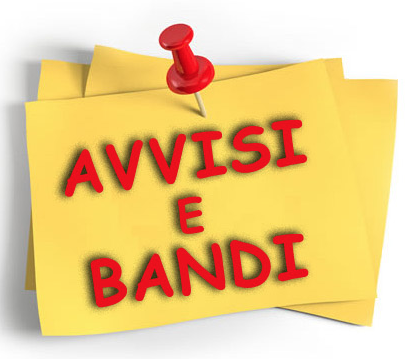 21/12/2021
The Faculty Council, in accordance with the Faculty Regulations, art. 36, in agreement with the Tavola Valdese, proclaims the vacancy of the chair of the Old Testament as of the academic year 2024/25 and announces a competition for a post of
Extraordinary Professor* of Old Testament
Position: Teaching of subjects related to the Old Testament.
The appointment is full-time; teaching must be in Italian.
Principal Duties: Planning and carrying out teaching and research activities in the subject area covered by the chair.
Activities that represent the discipline of the Old Testament in academic and ecclesiastical contexts, at national and international level.
It is also required the willingness to assume administrative and managerial duties as indicated by the organs of the Faculty.
Required Qualification: Master's Degree in Theology
A Ph.D. is considered preferential.
Language skills: Spoken and written knowledge of English and at least one other foreign language.
foreign language; among these, knowledge of German is an advantage.
preferred.
Economic conditions: Pastoral treatment according to the regulations of the Waldensian Table.
Beginning of the activity: October 2024
Requested documentation: curriculum vitae, including an indication of academic titles obtained and languages known, with a certified photocopy of the highest diploma obtained
list of publications, indicating the 3-4 texts considered most significant
a copy of the publications indicated in the list
didactic project
Applications must be sent by February 28, 2022
- or by mail (postmarked) to the following address:
Dean, Valdese Faculty of Theology, Via P. Cossa 42, 00193 Rome
- or to the following email address: segreteriapec@facoltavaldese.it
* "Professors ... extraordinary ... are appointed by the Synod on the proposal of the Pastoral Body in accordance with the General Discipline and Synodal Regulations." (R/FVT, Art. 35).
"The Council receives the nominations and transmits them to the pastoral body along with an evaluation of the candidates' qualifications, publications, and curriculum." (R/FVT, Art. 36(d))
"Extraordinary professors become ordinary if confirmed by the Synod after three years of teaching." (R/FVT, art. 35).
Rome, December 18, 2021
Prof. Lothar Vogel, Dean