Dogmatic Course (Eschatology) - Prof. Fulvio Ferrario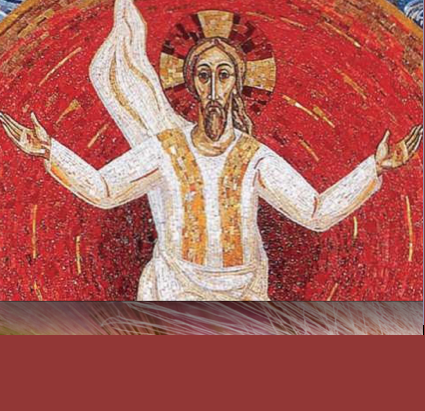 06/09/2021

October 21, 2021 - February 3, 2022
every Thursday
hours
16.00-18.00
ALSO ONLINE (zoom)
Prof. Fulvio Ferrario
Structures of Christian Eschatology (DOGMATICS)
At the Sound of the Last Trumpet
Introduction to the Christian doctrine of hope
The central thesis that inspires these lectures is the following: what faith calls "resurrection," that is, the fulfillment of human and cosmic reality by God himself, is the condition of possibility of Christian hope. This is not an obvious thesis, not even in the church, and for that reason, too, it deserves reflection.
CALENDAR AND PROGRAM
21/10 Introduction: Resurrection: a discourse out of fashion (even in the church)
28/10: Sense and non-sense of the "question of sense", that is: the Christian faith in postmodernity
4/11: "The Lord is truly risen": what does it mean to believe in Jesus?
11/11: The Story of Jesus as the Final Word of God
18/11: In the end, the beginning (J. Moltmann): creation and fulfillment
25/11: Faith and Critique: Vocabulary and Grammar of a Thinking Hope
2/12: Beyond death (I): immortality of the soul and resurrection
9/12: Beyond Death (II): Images of Hope
16/12: New heavens and new earth: the "ecological" dimension of fulfillment
13/1: "He will come to judge the living and the dead": the gospel as judgment and judgment as gospel
20/1: Purgatory and beyond: the doctrine of hope as an ecumenical theme
27/1: Between the alleluja of Easter and the final amen: the structure of Christian existence
3/2: Concluding Dialogue
Access credentials are to be requested from the secretariat at the time of registration.
Attached you will find the course poster and registration form.