Felice Israel, scholar of ancient Semitic languages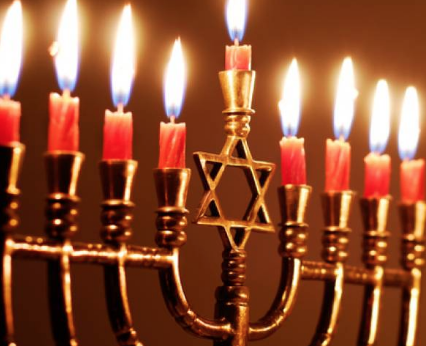 24/09/2021
Felice Israel, scholar of ancient Semitic languages
Felice Israel, former associate professor of Semitic philology at the Faculty of Arts of the University of Genoa, has passed away at the age of 70; for many of us he was a long-time friend. In 1973, perhaps the year before, he came from Trieste, his native city, where he now rests, to complete his studies at the University of Rome La Sapienza, under the guidance of Prof. J. Alberto Soggin. It was he who directed him to the Boarding School of the Waldensian Faculty, where he came to live. He graduated in 1976 with a thesis on the inscriptions of the ammonites. This work was the prelude to an incessant activity of research and publication on ancient Semitic languages: in addition to Ammonite, Moabite, Edomite, Aramaic, Phoenician, Paleo-Hebrew... His research was supported by prolonged periods of study abroad, for example in Paris, at the College de France and the École Pratique des Hautes Études or in London, at University College, and resulted in the establishment of a substantial personal library. His interests, without abandoning the link with philology, linguistics and epigraphy, gradually opened up to historical-religious themes and to the history of the discipline, with studies, for example, on Georg Heinrich August Ewald, Graziadio Isaia Ascoli and Giorgio Levi della Vida.
From 1978 to 1984 he taught elementary Biblical Hebrew at the Waldensian Faculty of Theology, adding an advanced Hebrew course in 1980, which was optional at the time and is now compulsory in the second year of the degree course in theology.
Until the end, Felice not only maintained, but cultivated, many of the ties he had established with our world, first and foremost with Professor Soggin, who was a constant point of reference for him, and not only on the scientific level, but also in the dialectic of positions... He never failed - at each of our meetings and in our frequent phone calls - to say: "How are things going in the faculty? Is there any news?" and to ask for news of people who were once his "comrades" or even students. For him, they were part of a time that he wanted to continually revive, soliciting their story, and of a world in which he had found himself at home and which now felt the emptiness of his presence.