Adjustment of university fees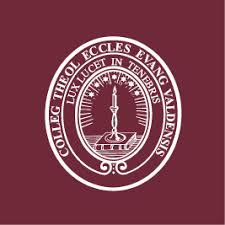 27/05/2022
Dear Female Students, Dear Male Students
we hereby inform you that the FVT Board has approved from the beginning of the new A.Y. 2022/23 the adjustment of fees to the following extent:
- SBT degree: from 350 Euro/semester to 370 Euro/semester
(to be paid by the end of September and by end of February)
- BSc Theology and BSc Theology: from 680 Euro/semester to 700 Euro/semester.
Thank you for your attention.
FVT SECRETARIAT