Course Christianity in the 17th and 18th Centuries (Prof. Lothar Vogel)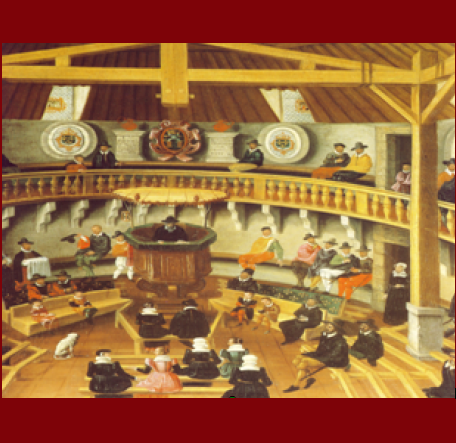 15/02/2022

Course
Christianity in the 17th and 18th Centuries
(Prof. Lothar Vogel)
Every Wednesday at 18:00
CALENDAR AND PROGRAM
02.03.22 Introduction
09.03.22 Consequences of the Reformation: The Age of Confessions
16.03.22 The Thirty Years' War
23.03.22 The Puritan Revolution
30.03.22 Christianity in England after the Puritan Revolution
06.04.22 France: the political-religious framework 1600-1750
13.04.22 L'Église du désert: persecuted Protestantism
Easter vacations
27.04.22 Philosophical developments: Descartes, Hobbes, Locke, Montesquieu
04.05.22 The roots of continental pietism and Philipp Jakob Spener
11.05.22 Main figures of integrated and "radical" pietism
18.05.22 Catholicism and the Enlightenment in Italy
24.05.22 Orthodox Christianity in the Seventeenth and Eighteenth Centuries
25.05.22 Globalization of Christianity
01.06.22 Synthesis
Enrollment fee
€ 100 (For the single course)
Or
€ 270 for the "All you can learn" formula which allows you to attend all the initiatives indicated in the course catalog, which can be downloaded from the Faculty website.
Free course for those enrolled in the LSBT course
The course will be offered online. The credentials and access modes must be requested from the secretariat at the time of registration.