In dialogue with the Pentecostal Churches - short online course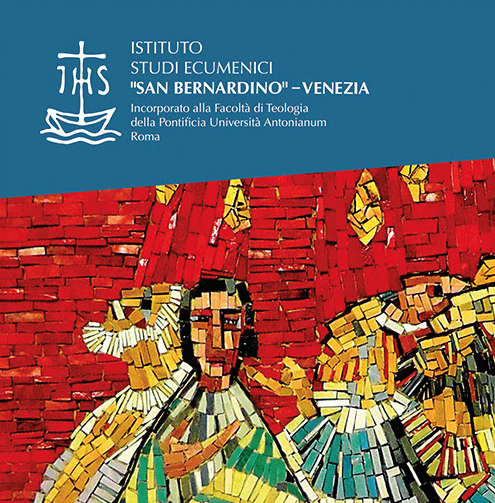 20/01/2022
In dialogue with the Pentecostal Churches
short online course
The Pentecostal "phenomenon", as defined by sociological research, challenges the churches: it represents a new generation of Christianity, difficult to fit into traditional ecclesial models and is proposed as an immediate experience of the power of the Spirit.
The ISE (Institute of Ecumenical Studies "San Bernardino") proposes a short course of study and knowledge of the Pentecostal churches and the religious world they represent, seen from different perspectives: after a necessary historical-sociological framework, the word is given to Pentecostal theology to present itself, while the issues for ecumenical dialogue will be the subject of the last meeting.
COURSE PROGRAM
04 MARCH | 18.00 - 19.30
Sociological Perspective: "The Third Church in the Age of the Spirit. Return to Jacob Taubes", Prof. Enzo Pace
MARCH 11 | 6:00 P.M. - 7:30 P.M.
Historical perspective: "Pentecostals, charismatics and neo-charismatics", Prof. Valentina Ciciliot
18 MARCH | 18.00 - 19.30
Theological perspective: "The proposal of Pentecostal movements: principles and open questions", Prof. Carmine Napolitano

26 March | 09.30 - 12.30 and 18.00 - 19.30
Ecumenical perspective: "The Catholic-Pentecostal dialogue: historical and thematic notes", prof.ssa Teresa Francesca Rossi
MODALITIES OF PARTICIPATION
The meeting will be held on Meet platform.
Participation is free of charge.
For registration, even for a single meeting, request the link by 28/02 by writing to segreteria@isevenezia.it.