Seminar: 17 April 2021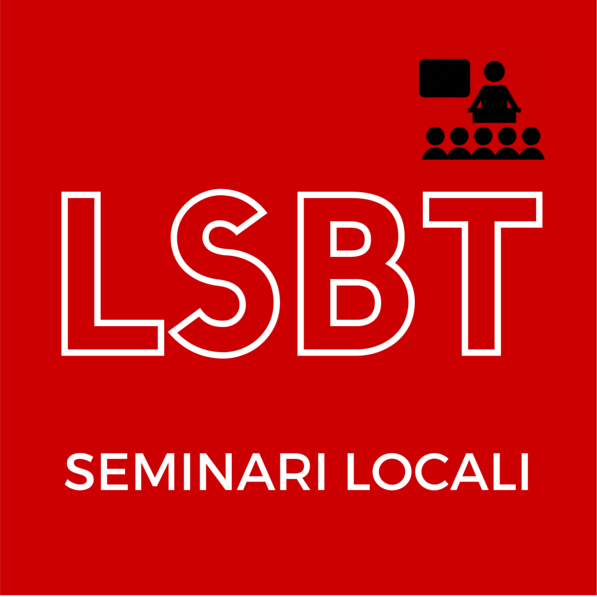 24/03/2021
Ladies and Gentlemen,
We hereby draw your attention to
the joint seminar FVT and Protestant Cultural Centre of Turin entitled "Science and Faith. Where do we stand? Models of a possible dialogue". to which we are attaching the poster.
Accreditation for students of the degree course in Biblical and Theological Sciences, with the request of a written report: 2 CFU.