New Testament Theology Course (Prof. Eric Noffke)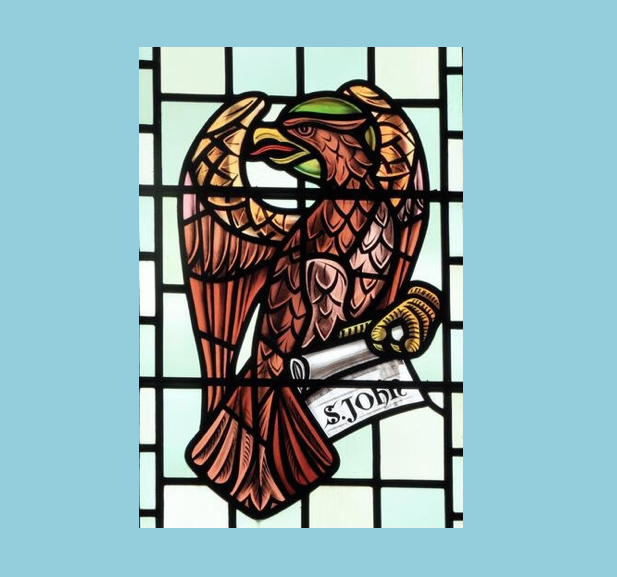 15/02/2022
New Testament Theology Course
The Untamable Gospel.
The interpretation of the fourth gospel in the history of exegesis
Prof. Eric Noffke (FVT)
Every Thursday at 11:00
from March 3 to May 26, 2022
CALENDAR AND PROGRAM
March 3- Introduction to the course - Interpretations of John
in the second century
March 10- Gnostic exegesis of John and Irenaeus of Lyon
March 17- Origen
March 24- Augustine (prof. Martin Wallraff)
March 31- The Reformation
April 7- The Reformation
April 28- The XIX century
May 5- The XX century - Bultmann
May 12- The 20th century - reactions to the historical-critical season
May 19- Feminist exegesis (prof. Letizia Tomassone)
May 26 - The post-colonial and intercultural exegesis
June 2 - Conclusions
Registration fee
€ 100 (For the single course)
Or
€ 270 for the "All you can learn" formula which allows you to attend all the initiatives indicated in the course catalog, which can be downloaded from the Faculty website.
Free course for those enrolled in the LSBT course
The course will be offered online.
The credentials and access modes must be requested from the secretariat at the time of registration.