Course catalogue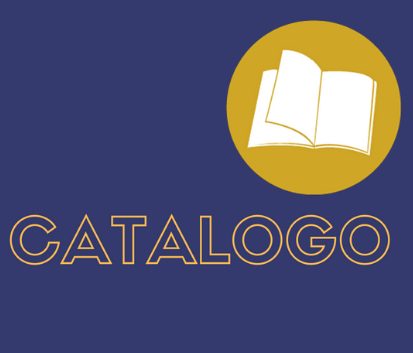 28/07/2021
We present the courses activated in the next academic year.
Various methods of enrollment and participation are proposed in order to take advantage of the Faculty's wide and varied educational offerings, ranging from specialized courses to programs of high divulgation.
Thank you for your attention, have a good summer - see you in September for registrations!