Course of Liturgy (Prof. Enrico Benedetto)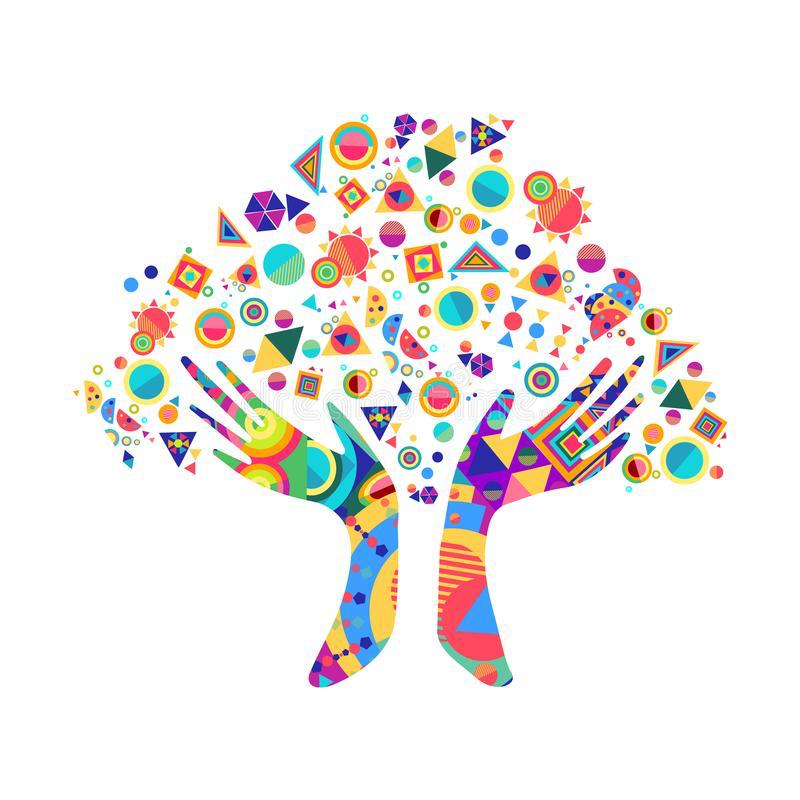 22/02/2022

COURSE
LITURGY
The Cult in Becoming
TELE-LITURGY, NEW FORMS OF EXPRESSION,
INCLUSIVITY
every Monday
hours
9.00-11.00
ONLINE (zoom)
Prof. Enrico Benedetto
Community and individual experience of God in the light of His Word in Christ, the Protestant/Evangelical Liturgy cannot be reduced to liturgical forms without compromising its primary source of energy: the Spirit.
Starting from this premise, the Course-open to seminar papers-intends to explore liturgical expressiveness in its multiple modalities and denominational confessional interconnections, with particular attention directed to the impact of remote technologies and social media culture on the conception, performance, and induced ecclesiology of Christian worship.
Liturgical disaffection and the growing senility of Protestant assemblies will also be at the heart of the reflection, which will propose - through a synthetic examination of the Italian, European, Anglo and Latin American panorama - cultic settings, critical points and models for change.
Calendar
February: Monday, 28th. March: Mondays 7, 14, 21 and 28.
April: Mondays 4 and 11. May: 2, 9, 16 and 30.
Schedule
9-9 45' ; 10-10 45'
Registration fee:
€ 100 (For the single course)
Or
€ 270 for the "All you can learn" formula which allows you to attend all the initiatives indicated in the course catalog, which can be downloaded from the Faculty website.
Free course for those enrolled in the LSBT course
The course will be offered online. The credentials and access modes must be requested from the secretariat at the time of registration.