News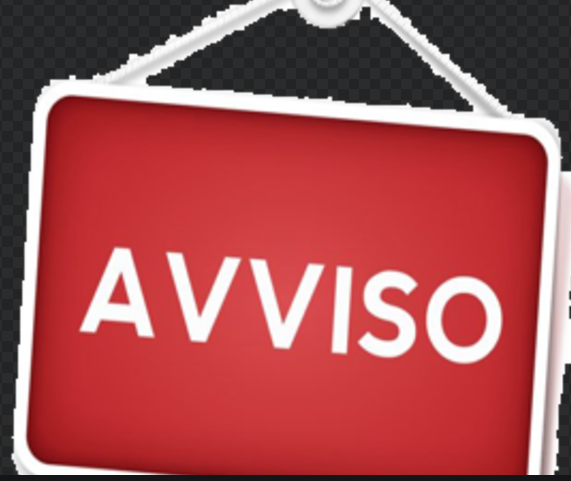 10/03/2020
Communicated
Activities of the Valdese Faculty of Theology from 10 March 2020
Until further notice, all courses are organized at a distance, according to different modalities, which have been or will be communicated by each single teacher. Prof. Garrone and Noffke will also communicate the modalities of the Hebrew I and Greek I courses.
The LSBT exams scheduled with proff. Benedetto, Vogel and Ferrario on March 12 are CONFIRMED and, unless personally agreed, will take place DISTANCELY. For the modalities, please contact the secretariat: segreteria@facoltavaldese.org.
The library and the Faculty offices are closed until further notice. The secretariat can be reached by e-mail during office hours.

Fulvio Ferrario, Dean.