Rules of the Faculty, Article 36, in agreement with the Waldensian Table, proclaims the call for applications for a position of Extraordinary Professor* of Practical Theology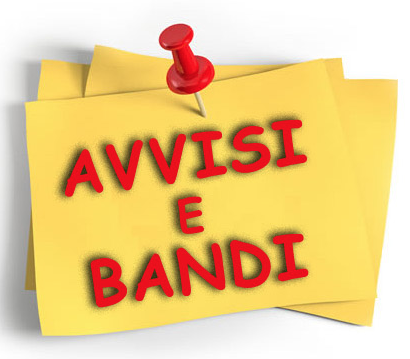 16/12/2022
The Faculty Council, in compliance with the Rules of the Faculty, Article 36, in agreement with the Waldensian Table, proclaims the call for applications for a position of
Extraordinary Professor* of Practical Theology
Assignment: Teaching of subjects related to Practical Theology.
The appointment is full-time; teaching must be given in Italian.
Main duties: Planning and carrying out teaching and research activities in the subject area covered by the chair
Collaboration in academic, ecclesial and ecumenical initiatives, national and international, in which the Faculty is called upon to offer its contribution
Willingness to assume the administrative and managerial tasks indicated by the Faculty's bodies
Willingness to accept invitations for preaching and theological animation from local evangelical churches
Required qualification: Master's degree in theology
Language skills:Spoken and written knowledge of English and at least one other foreign language; among these, German is a preference.
Economic conditions:Pastoral treatment according to the regulations of the Waldensian Table.
Start of service: October 2024.
Required documentation: curriculum vitae, showing.
- academic qualifications attained, with certified photocopy of the highest degree awarded; in the case of a PhD still in progress, chapters already completed and a statement from the supervisor/speaker on the status of the project may be included
- languages known
- pastoral, diaconal and intercultural activities
the list of publications, highlighting the 3-4 texts considered most significant
- a copy of the publications indicated in the list teaching project.
Applications must be sent by February 28, 2023.
- or by mail (postmarked) to the following address: Dean, Valdese Faculty of Theology, Via P. Cossa 42, 00193 Rome
- or to the following email address: segreteriapec@facoltavaldese.it

* "Professors ... extraordinary ... are appointed by the Synod upon the proposal of the pastoral body in accordance with the General Discipline and synodal regulations." (R/FVT, Art. 35) "The Council receives the nominations and transmits them to the pastoral body together with an evaluation of the candidates' titles, publications and curriculum." (R/FVT, Art. 36 d) "Extraordinary professors become ordinary if confirmed by the Synod, after three years of teaching." (R/FVT, art. 35)
Rome, 12/16/2022
Prof. Lothar Vogel, Dean