Conference on EVIL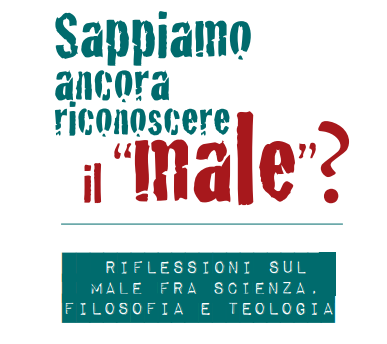 28/04/2022

Dear Ladies and Gentlemen,
we are pleased to inform you of the following event, organized by the Protestant Cultural Center of Turin.
Attached we send the poster.
Conference on EVIL
Turin May 5, 6 and 7, 2022
The Protestant Cultural Center of Turin intends to extend the lines of reflection begun in 2019 with the conference on "Saying God Today", proposing a three-day event on the theme of EVIL - a theme that unfortunately has proved to be extremely topical due first to the Covid 19 pandemic and then the war in Ukraine. It was decided to divide the conference into four sessions of half a day each. It will start on Thursday afternoon, May 5, 2022, and will end on Saturday morning, May 7, with a final roundtable discussion aimed at drawing conclusions from the reflections of the previous days. Each speaker will have about 30 minutes for his or her presentation and about 15 minutes for a dialogue with the audience. The conference will be held in Turin at the Valdese Church in corso Vittorio Emanuele II, 23.