Access to classrooms for students not living in the boarding school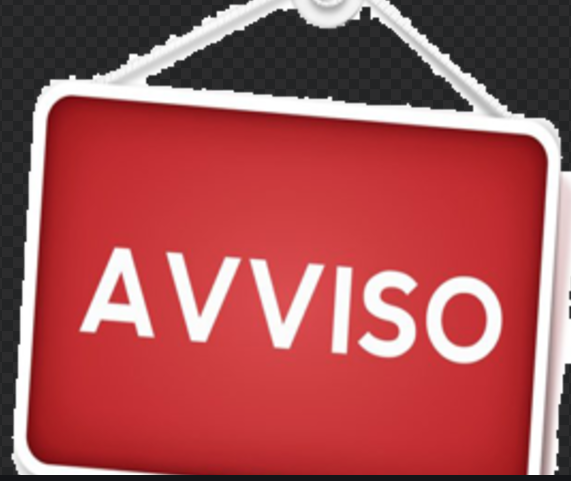 11/10/2021
Dear students
Due to the pandemic situation and the limited capacity of our classrooms, we are forced to regulate access to courses in attendance. In this regard, priority is given to candidates for the pastorate and international students (Melanchthon Centre/Erasmus). We would ask all other students to consider attending online courses on the basis of the Zoom links that will be available for all courses. To do this, it is essential to request the relevant link from the Faculty Secretariat (segreteria@facoltavaldese.org).
For those who intend to take a course on the premises, without living in the Convitto, the following rules apply in any case:
1) Access to the building is only possible in possession of a valid Green Pass, which will be checked at the entrance by a person appointed by the Faculty Council;
2) The intention to attend a course on the premises must be communicated in advance to the Secretariat (address see above) by 14/10, 1pm, so that we can monitor the number of people who will be physically present at the courses.
We count on your understanding.
Lothar Vogel, Dean