The magazine Confronti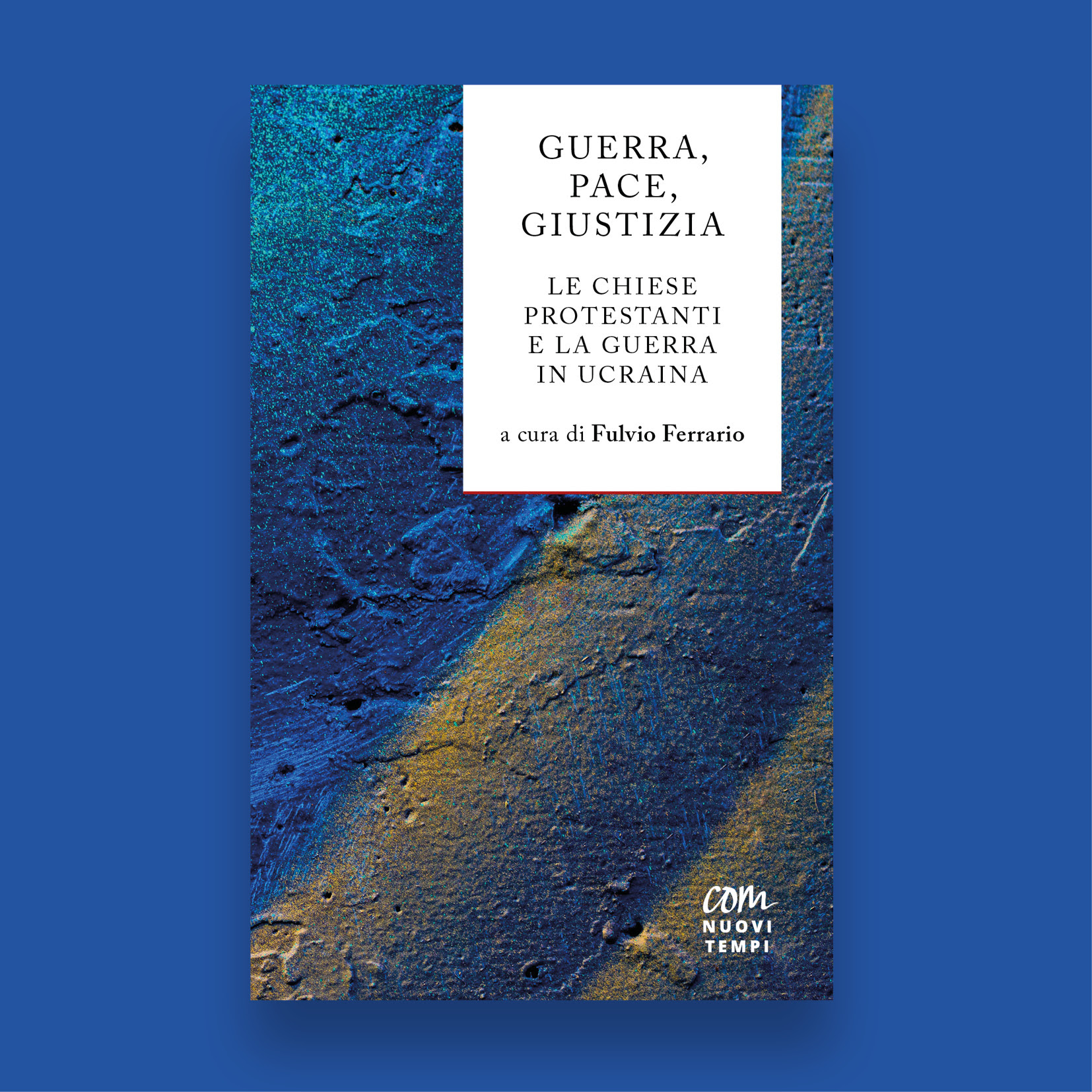 08/04/2022
The magazine Confronti offers a tool for theological reflection in these tragic weeks of war.
The booklet War, Peace, Justice brings together a number of texts relating to the Protestant discussion in Germany on the ethical issues of peace and war. It can be downloaded free of charge at
https://confronti.net/negozio/Guerra-pace-giustizia-Le-chiese-protestanti-e-la-guerra-in-Ucraina-PDF-p457850028.